Your First $100k with Socialite 360 Photo Booth Rentals Playbook
Inside you will learn the 6 Proven Steps to achieve your dreams by setting yourself up for success for the start
We combine the best strategies on how to attract your dream clients and have them coming to you!
Create Unforgettable Events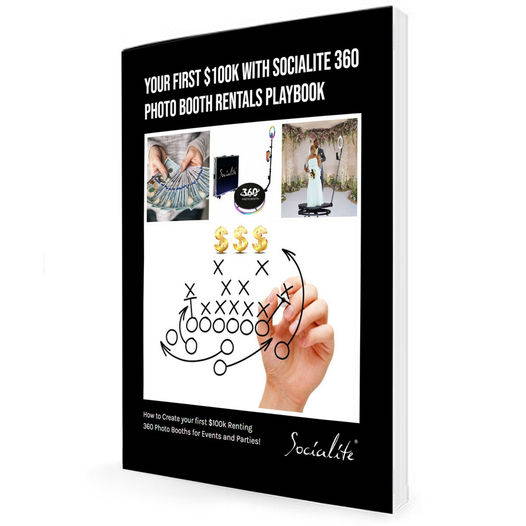 Download Our Proven 6 Figure Playbook [For Free!]
With this Playbook, you can start your own highly profitable, 360 Photo Booth in minimum time! You will have everything you need to start, from tips to setting up, to marketing tips and tricks to scale it. So don't wait, your playbook is waiting to help you create the lifestyle you've always wanted!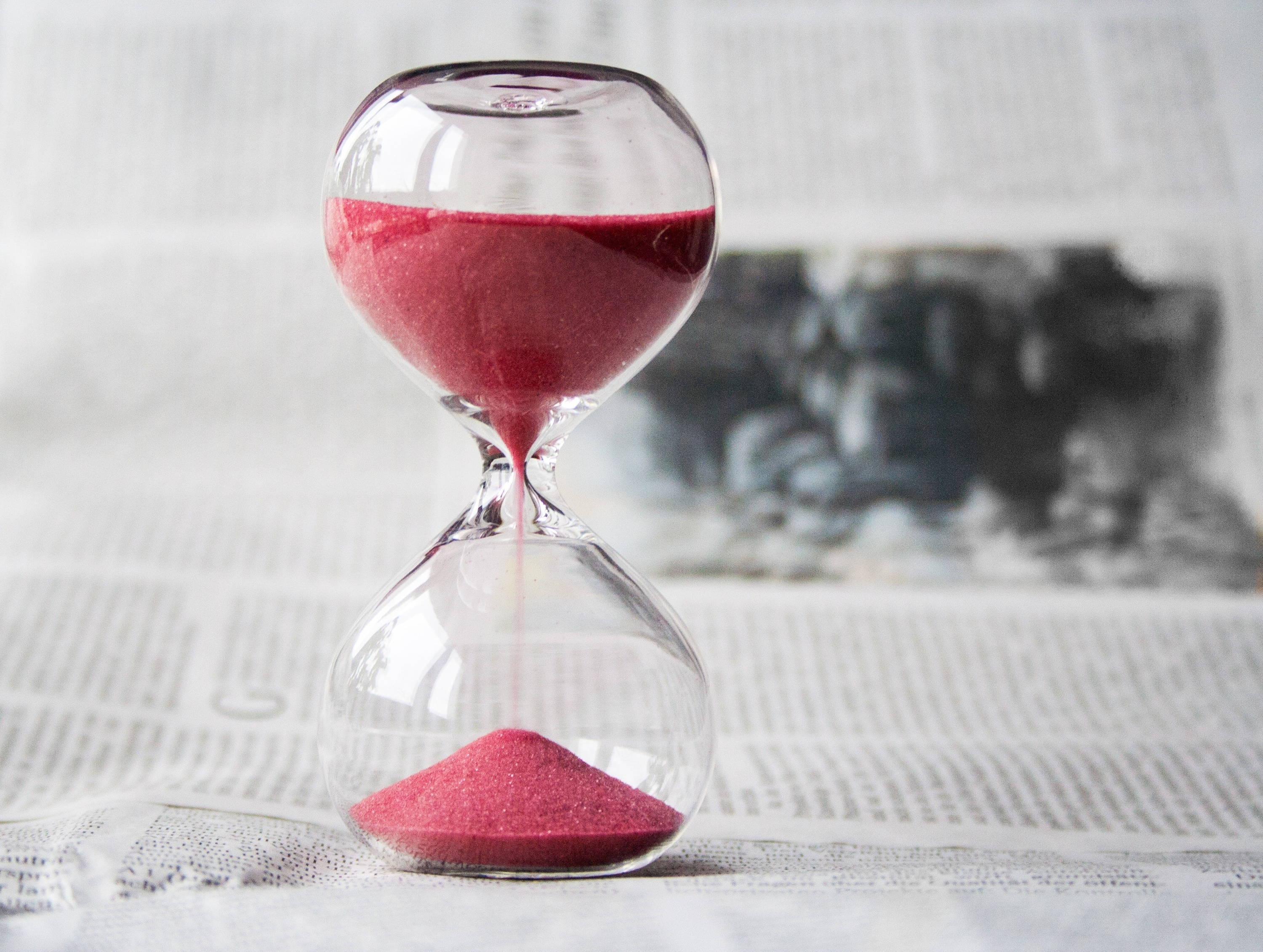 Socialite's $100k Playbook has been proven to make our clients 6-7 figures per year. We are giving it away for FREE for a Limited Time. Don't miss it, download yours now!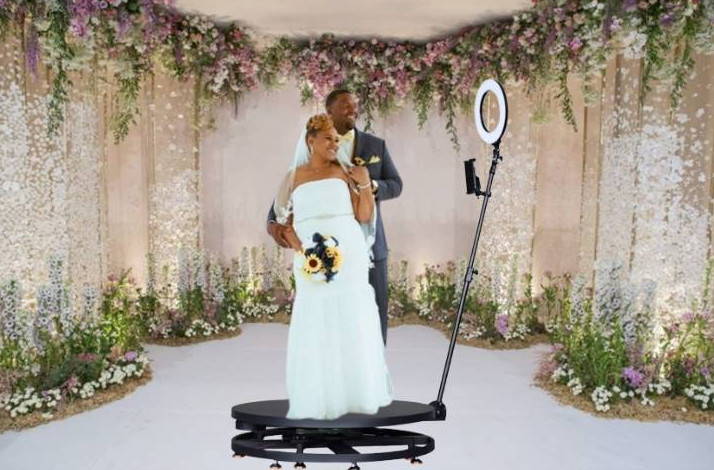 Learn How To Create Epic Events and Get Paid For it!
Get all the inside secrets of the photo booth business for creating amazing events your clients will remember for a lifetime!
Read This First Before Moving ANY Further
This Playbook is for You if:
You want to learn how to start and scale your very own photo booth rental business
You want to learn how to make an extra $3,000 a month minimum
You want a proven playbook, that gives you a step by step guide how to reach your 1st $100k in photo booth rentals.
You want to be your own boss, work from home, and work the hours you want!