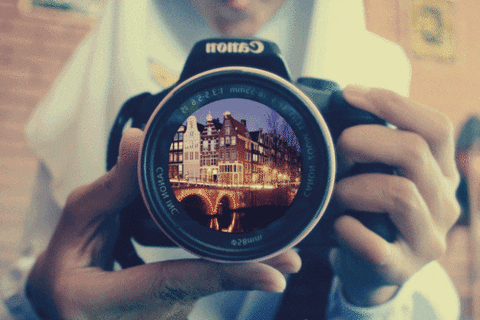 Whether you are traveling, just moved to a new area, or maybe it's just time to upgrade your photos or video content. A beautiful background in a seemingly exotic location can make your Instagram photos or video content really stand out.
But the thing that most people don't realize is that there are almost always beautiful places that are literally hiding in plain sight near you, matter where you are.
Here are the Top 7 ways to find the best places near you and start planning your next amazing photo shoot:
Use Instagram's "Explore" search bar feature: Open Instagram and tap on the magnifying glass icon at the bottom left side of your screen. This will take you to the "Explore" page, which shows popular posts and content from around the world. From here, you can search for locations near you by typing in your city or neighborhood name in the search bar.
Use Instagram's location tags: Once you've searched for your location, you can browse through the posts that have been tagged with that location. This will give you a good idea of popular spots in your area that people like to take photos of.
Use location-based hashtags: Instagram users often use hashtags to tag their photos with a specific location. You can search for hashtags related to the city or neighborhood you are in to see what kinds of photos people are posting.
Check out local blogs and websites: Local blogs and websites often highlight popular spots for photos in their area. Do a quick Google search for "best Instagram spots in [your city/neighborhood]" and see what shows up.
Ask the locals: If you're looking for hidden gem locations, try asking the locals for their recommendations. Also, ask friends, family, or coworkers if they know of any great spots that have amazing views in your area.
Visit popular landmarks: Popular landmarks and tourist attractions are often great spots for photos. Consider visiting a local museum, park, or other attraction and taking photos there. Just expect that it might be busy with other sights- seekers.
Use photo apps: There are several photo apps that can help you find great spots for photos. Apps like VSCO and Snapseed allow users to share their photos and tag them with a location. You can browse through these photos to find some great spots in your area.
Ps. Was this article helpful? Share with a friend!