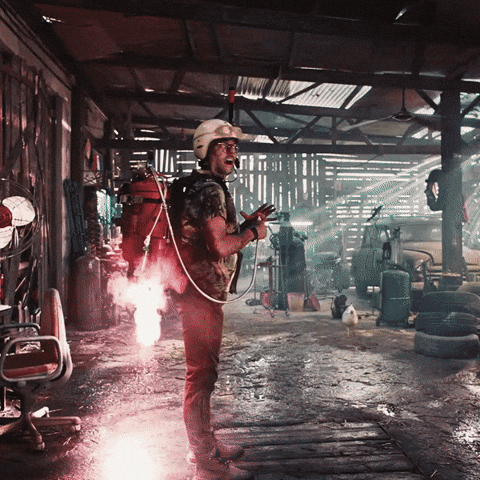 [YouTube Case Study] 
On August 9th 2022 we started with an abysmal 261 YouTube Subscribers and made a decision on that day we were going to Blow it Up! 🚀
Have are the 8 action steps we took to blow up our YouTube subscribers from 261 subs to currently 359,000 as of March 2023
1. We decided to post YouTube Shorts Only. YouTube is desperately trying to keep TikTok away, so they are giving more views to good Shorts Video Content which we believed was the fastest way to gain YouTube subscribers.
2. We posted on YouTube 3 times per day. Now, this sounds like a pain, but we spent a few hours every Sunday loading videos into YouTube drafts, then during the week posting them throughout the day is an easy 2 clicks.
3. We used appropriate emojis in the captions along with the text. Sprinkling in emojis with words is more eye-catching and gets the viewers to read and subscribe, for example: "Love this! 😍"
4. We used appropriate hashtags to get more reach. As an example "#iphonetipsandtricks"
5. Uploaded videos with no sound and use YouTube Trending music for the short. We found even if we uploaded an existing song already on YouTube, it would be flagged, so we used the music in YouTube already, to follow their best practices.
6. Kept the videos short and punchy. Less than 15 seconds we found was ideal for the best results
7. We Collaborated with the hottest content creators. We found the best creators and worked with them and made sure to give them credit.
8. We used Google Drive and Inshot video editing App to store and edit videos onto our iPhones before posting.
If you would like to know more step by step or need help with your social media platforms, please dm us on Instagram,
We would love to hear from you and while you are here, give us your feedback by commenting below!