An influencer is an individual who has above-average impact on a particular niche. Influencers are normal people just like you, who are often connected to key roles of media outlets, consumers groups, industry associations or community tribes.
In other words, they put in the work to become known to a specific audience. In fact, most people recognize that you're an expert (or at least highly knowledgeable) in your industry, and as a result you build up a large following.
1. Selecting Your Niche
Before you begin on your path to becoming an influencer, you need to select your niche. A niche is targeting a specific topic to talk / create content about. You need to choose a niche that you are interested in, & can consistently create content about. Don't worry about having experience in this category before you start, if you're passionate about something you can become an expert with study. 
As an influencer, you will have to research and post content in your chosen niche. So, it's important to choose something you're passionate about and will enjoy spending your time on!
2. Optimizing Your Social Media
Once you choose your niche, select your preferred social media platforms and create/optimize your profiles. Most influencers are popular on one or two social media platforms. So, it is best to focus your efforts on only 1-2 channels. Once you grow these 2 channels you can start to branch out to other platforms.
Once you have selected your channels, you need to either create new profiles or optimize your existing ones. 
Here's how to optimize your profiles:
Switch to a Business Account
If you intend to become an influencer, you need to switch to a business account as that opens up a lot more options. Most platforms like Instagram, Twitter, and Facebook have the option to create a business account in the profile settings.
Your bio is the first thing people see when they visit your profile and is therefore an important part of making a great first impression. Your bio should be able to tell your story in an engaging manner. Also, provide all pertinent information about you like your full name, location, contact details, and areas of expertise. 
Add a Profile Pic & Cover Photo
You also need to add a profile pic and a cover photo for your profile as they are also important components of your personal brand identity. People often recognize a social media profile by the profile picture, so you need to carefully select a picture. Don't skip this; ALL SOCIAL MEDIA CHANNELS SHOULD HAVE THE SAME IMAGE. This is key to creating consistency across all platforms so people can easily recognize it's your profile. Also, make sure that your face is clearly visible and the picture quality is good.
3. Understanding Your Audience
Before you start creating content and posting on social media, you need to understand your target audience. Influencers have sway over their audiences and strong connections with them. That's due to the fact that they don't cater to everyone, but only those with similar interests in the same niche.
It's important that you know who you're targeting and then do it well to build a loyal follower base. First, start by analyzing your current follower base to get insights into their demographics and interests. You can find all of these analytics on your social media profiles once you switch to business account.
Most social media platforms have a built-in analytics tool that provides such insights about your current audience. Instagram Analytics, for example, provides insights into your current followers' interests, posts with the most engagement, times to post, genders, locations, etc.
Once you know what your audience likes, you'll be ready to deliver it to them.
4. Create & Post Relevant Content
Post useful and relevant content for your followers. The more you are able to engage with your audience, the more people will be influenced by your opinions and recommendations. That's the most important requirement for being an influencer, the fact that your followers actually listen to you.
By formulating a content strategy and using a mix of content types, preferably the ones that your audience will most like; you can grow your following quickly. Keep in mind, some influencers keep their feeds all about their chosen field of interest like food, travel, fashion, beauty, etc. Often times, these influencers don't post about their personal lives, they keep their content focused only on their niche. 
Which means that a beauty influencer might tutorials, un-boxings, reviews, and even brand promotions. 
Some influencers prefer to mix in a bit of content from their personal lives, to connect with their audiences better. Adding posts about their day-to-day lives helps influencers seem more authentic and relatable. This also strengthens the connections with their audiences. Keep in mind; going LIVE on Instagram, TikTok, Facebook & YouTube can really help your followers fall in love with you.
5. Be Consistent
After you have decided what types of content you will post, you need to finalize a posting frequency and schedule. Most social media platforms' algorithms give preference to accounts that post regularly. This is especially true for Instagram, which requires a regular posting frequency for increased visibility. It is also the biggest influencer marketing platform.
You can choose to post daily, weekly, or at any frequency that you're comfortable with. You should also consider the platform before deciding on that. Some platforms, like Twitter, are more dynamic in nature and require a higher posting frequency if you want to become an influencer on that platform.
On other social media platforms like Instagram, YouTube, and Facebook, you can get away with posting once or twice a week. However, select the days and times that you will post and be consistent.
Here are the best times to post on Instagram in 2021, for example.
6. Engage & Talk With Your Audience
Once you start posting content on social media, you will often get likes and comments on your posts. For an influencer, it is important to connect with their followers, therefore, you cannot ignore these comments.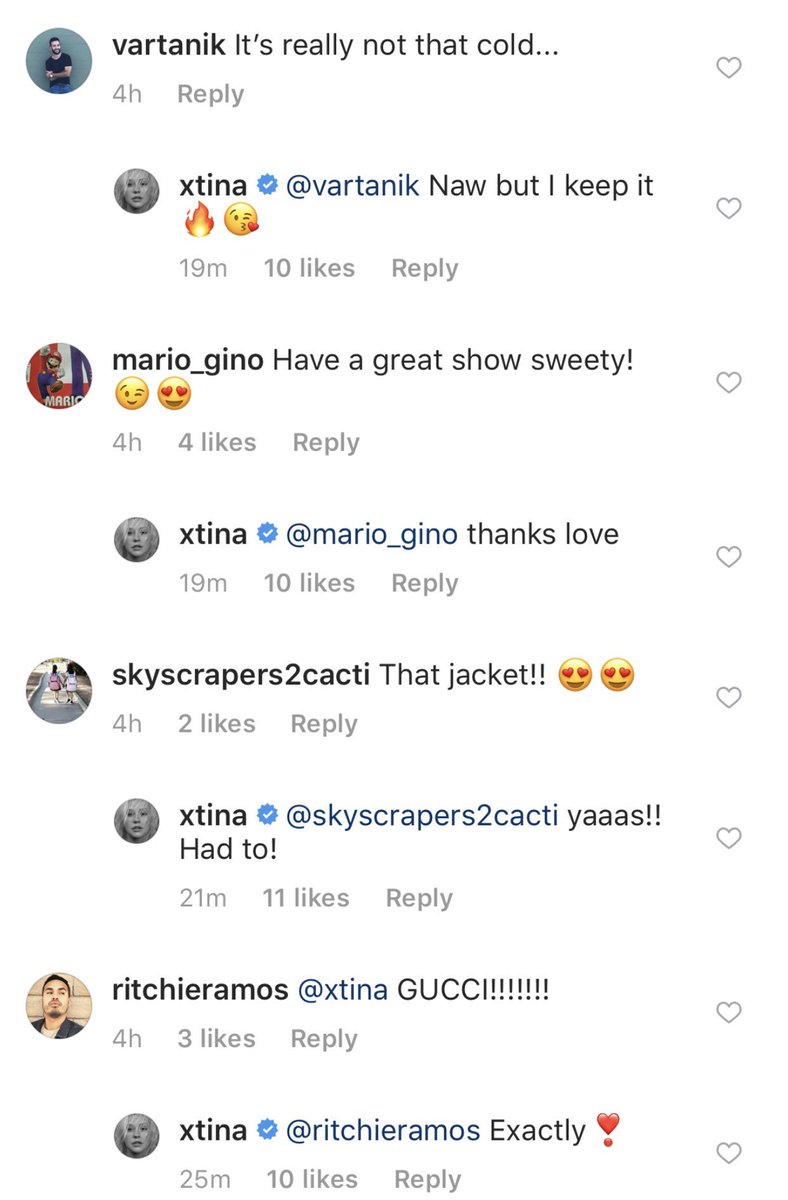 It is a good practice to reply to all comments and answer any questions that your followers ask you. You can also just "like" their comments to show your appreciation. 
Another way to engage with your audience is to ask them a question and start a conversation about a topic of mutual interest. Interactions like these help build personal connections with your audience and solidify your position as an influencer.
7. Reach Out For Collaborations
The final step is to announce it to the world. You need to come out and declare yourself as an influencer who is interested in brand collaborations.
Do this by writing in your bio that you're an influencer & you're interested in collaborations. Also, provide your contact details for potential clients, giving them an easy way to connect with you.
Also, create your own outreach and messaging relevant brands with a pitch on what you offer. By designing an outreach template you can reach out to different brands. This will also save you a lot of time. 
Once you grow your following, use several influencer platforms where brands and influencers can find each other. Use this to find brands in your niche who are looking to collaborate!
It's important to build a name for yourself and network with brands & other influencers in your niche. You might not see immediate results, but this will help you form long-term associations that might lead to future collaborations and success.
Which 2 social media platforms are you going to start with?
Tell us below in the comments!